OFFICE AUTOMATION COURSES
Quality online training
Edu-Performance's office automation training collection is one of the most prestigious currently on the market. Originating on requests from French and Canadian businesses, Edu-Performance was able to develop innovative training contents for over 25 years, praised for its efficiency and rapidity. We have since trained several millions of users across the world.
A catalogue of close to 300 online contents are available to you 24/7 on the Internet in order to bring to you all the knowledge you need
Our catalogue offers solutions which operations enables a limitless adaptation to each of our clients' technological environments:
Our « TEC System » offers a complete range of interactive softwares on CD-ROM.
Our « i-Training » collection enables businesses to deploy our trainings on their local intranet.
The « Campus » Solution offers clients the possibility to easily access our office automation contents on the Internet.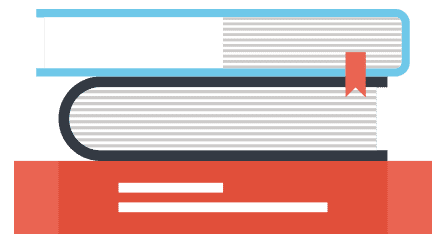 Edu-Performance Canada's programs pedagogy
The pedagogy is based on two logical principles who stood the test of time in terms of training:
"I only learn what I am doing": It is essential that the learner never stays passive, whatever the stage he or she is in the training process.
Our approach rests on the lessons' interactivity to reach the desired result. The learner is led to complete each manipulation on his or her own. The program offers the learner total support so he or she is never slowed down in his or her progress. The display of an error message informs him or her when he or she has taken a wrong turn.
"I learn correctly when I repeat": As soon as the learner completes a lesson's theory section, the program automatically offers him or her to repeat all the manipulations on his or her own. If needed, a helping hand will indicate how to complete the action. All the education is focusing on action sequence memorization leading learners to obtain a result. The repetition leads to automatism, guaranteeing greater productivity.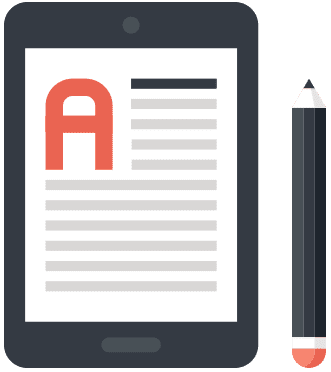 Structures and granularity of our trainings
The flexibility of Edu-Performance's trainings enable a significant reduction of the average training time, also reducing the amount of time not spent on actual working tasks.
Title : A title is a version of a software for which we offer training. A title can correspond to one or two CD-ROMs. The Intranet or Internet version of titles include three to six modules.
Module : Based on the titles, Edu-Performance's trainings are made up of several modules (3-6) representing levels:
Beginner
Imtermediary
Advanced
 Lesson : Each module contains about 10 lessons focusing on a precise topic. Each lesson is about 20 minutes long.
It has been demonstrated that short learning lessons foster sustained attention with learners and that is what our trainings allow. In the Intranet/Internet version, all our lessons are meeting the AIIC (Aviation Industry CBT Committee) and SCORM (Sharable Content Objet Reference Model) e-Learning standards. Consequently, a lesson is a learning unit that can be followed on a LMS platform (status, time, score, attempts).
Themes : Each lesson contains about 5-7 themes of 2-3 minutes each. This method allows a quick access to different topics of discussion in the lessons. Therefore, it is an excellent reference tool for learners in their journey.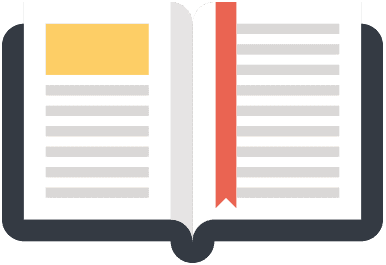 Available contents
We have developed several levels based on your needs, divided in several modules.
Interactive and multimedia training modules: Each module includes a dozen interactive lessons, including the opening part of training, followed with a practical assessment, each concluding with multiple-choice test questions. Each module takes about three hours to complete.
Practical assessment modules, including the practical assessment section of the corresponding training module, take about two hours to complete.
Theory assessment modules, including the multiple-choice question section at the end of the lesson of the corresponding module, take about 15 minutes to complete.
Manuals are available for each module in pdf format. Each of these manuals include all of the training offered in a module. It can be used on its own or during the training.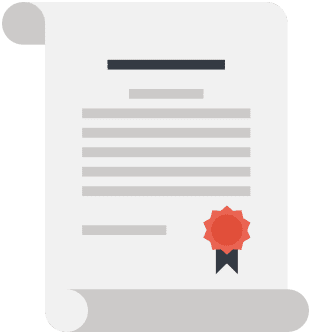 Certifications
We base our contents on the best certifications on the market. For example, the whole range of Office XP Office automation training courses were developed in accordance with the MOS certification.
Also, Edu-Performance's trainings are certified by Emploi-Québec. Therefore, based on Quebec's provincial Act 90, you can apply these fees as admissible expenses according to the Loi favorisant le développement de la formation de la main-d'œuvre (Act to Foster the Development of Manpower Training). This measure is for Canadian businesses only.
 Contents in line with the AICC/SCORM standards for our contents in their Intranet/Internet version
Our courses are AICC and SCORM compatible (version 1.2 and 2004). We can hand you documents on the methods used for AICC and SCORM communication on all LMS and LCMS, respecting these standards.
By default, our courses communicate the following information:
Statut
Result
Time
Bookmarks (optionnel)
TO HELP YOU IN YOUR PROCESS, CONTACT ONE OF OUR OFFICES IN CANADA OR IN EUROPE.
EDU-PERFORMANCE CANADA

7900 Taschereau Blvd., Suite A-207

Brossard, Quebec, Canada, J4X 1C2

Ph. : (450) 466-7275

Fax : (450) 466-4915

Toll-Free : 1-888-EDU-PERF (338-7373)

E-mail :info@eduperformance.com
EDU-PERFORMANCE EUROPE

Green number : 0 800 90 07 63

If you are outside of these zones, please send your request to info@eduperformance.com to find out about the distributor closest to you.