For close to 15 years, we have developed one of the best hybrid training modular platforms currently on the market. Available in English and in French, this platform has an impressive amount of setting functions making it the ideal platform for both large and small organizations, whatever your business sector.
Tactic! lms is:
Is a 100% Web application enabling the distribution of online training and the management of all learning modes.
A LMS/SGA platform, a management solution for hybrid training.
A mature, robust application compatible with the different browsers, tablets and smart phones, destined for performing organizations wanting to acquire an intuitive, ergonomic, very complete training environment in terms of management tools and customized to your needs.
Humanize learning management to revitalize your resources
Integration of all formal and informal learning modes,
Logistics automation, follow-up, results and certification management
Commitment optimization by setting up communities and organizing their interactions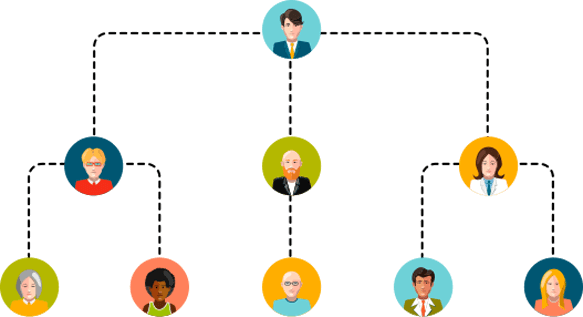 Simplify the management of your organizations with the organizational structure generator
Multi-portal structures and data manager
Setting up of secure private and public portals,
Organizing cross-link, as well as backward and forward linkage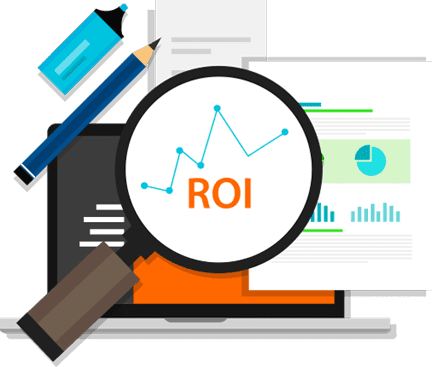 Make your training profitable
Planning tools, real-time follow-up, strict control and detailed cost reports.
Integrated B2B and B2C e-Commerce features to make your actions profitable
Optional access to our catalog and its 1000 online trainings.
Extend your possibilities with the universal modes
Cloud, Intranet, SAS and Mobile
Proximity service to help you customize your LMS to your needs
Guaranteed compatibility with your existing HR systems
Our experience implementing with large organizations is a measure of our success
Complete adaptation to your settings and flexible installation
At ease with small centralized organizations as well as with larger and spread-out structures
Made to meet the standards, the implementation schedule and the importance of the mandate
CONTACT US SO WE CAN HELP YOU IN YOUR EDU-PERFORMANCE CANADA PROCESS
CANADA

3185 Montée St-Hubert, Suite 201
St-Hubert, Québec, Canada, J3Y 4J4
Ph.: (450) 466-7275
Fax: (450) 466-4915
Toll-Free: 1-888-EDU-PERF (338-7373)
E-mail : info@eduperformance.com
FRANCE

Free number 0 800 90 07 63

If you are outside of these zones, please send your request to info@eduperformance.com to find out about the distributor closest to you.