OUR TEAM
Dedicated people
It is important to underline the excellent daily work of EDU-PERFORMANCE's employees. Their reliability testifies to the quality of our company. We strive to offer them the best working conditions and we are proud of their involvement in the growth of our organization. Within this group, here are those who have contributed for years to build a reputation that we keep improving each day.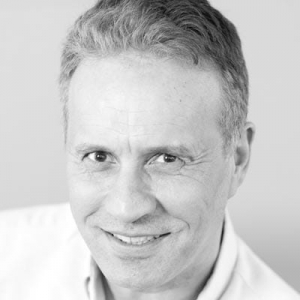 ANDRÉ GOLI
Founding CEO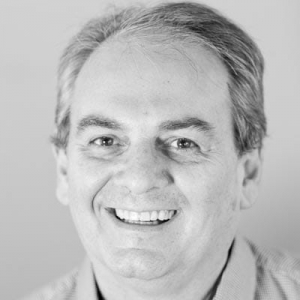 SYLVAIN DUFOUR
Executive Vice President and Sales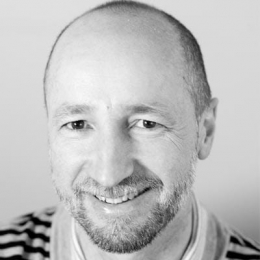 PATRICE CLARACQ
Head of Technology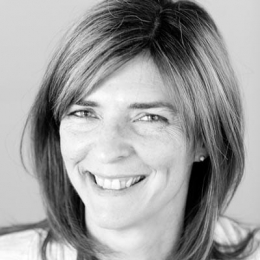 CÉLINE GUY
Content Manager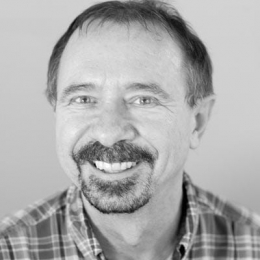 Steven Mongrain
Head of CustomerService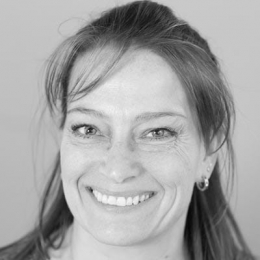 Chantal Couture
Sales and BiddingProcess Coordinator
CONTACT US SO WE CAN HELP YOU IN YOUR EDU-PERFORMANCE CANADA PROCESS
CANADA

3185 Montée St-Hubert, Suite 201
St-Hubert, Québec, Canada, J3Y 4J4
Ph.: (450) 466-7275
Fax: (450) 466-4915
Toll-Free: 1-888-EDU-PERF (338-7373)
E-mail : info@eduperformance.com
FRANCE

Free number 0 800 90 07 63

If you are outside of these zones, please send your request to info@eduperformance.com to find out about the distributor closest to you.