Our CLIENTS: Their Sectors
Since our clients come from very different sectors, our offer is tailored to meet each of your need. Our teams have delivered unique products that suited our clients and that will suit you,whether it is through the customization and the setting up of a Tactic! LMS platform, content integration, custom-made content development or registration to our training Campus.

Here are a few sectors on which we have been operating close to 25 years in Europe and in Canada.

GOVERNMENT
SECTOR

HEALTH
SECTOR

MANUFACTURING
SectOR

JUDICIARY
SECTOR

FINANCIAL
SectOr

REAL-ESTATE
SECTOR

DISTRIBUTION
SECTOR

LIBRAIRIES

PROFESSIONAL
ASSOCIATIONS AND
REGULATORY BODIES

EDUCATION
SECTOR
Millions of satisfied trainees to this day!
some satisfied customers
lms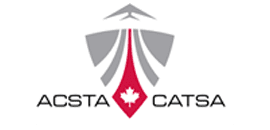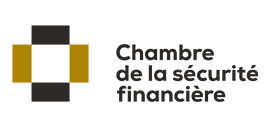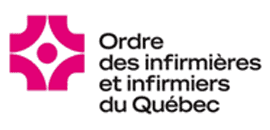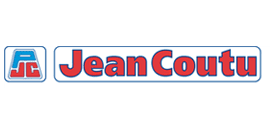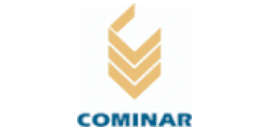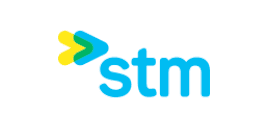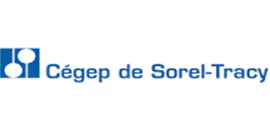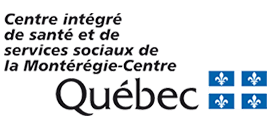 courses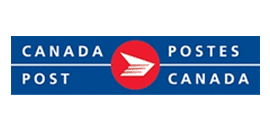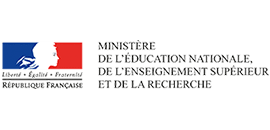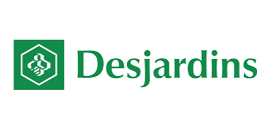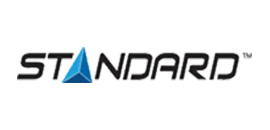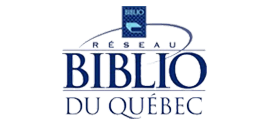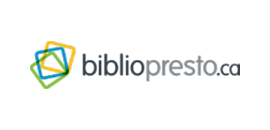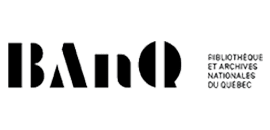 Customized