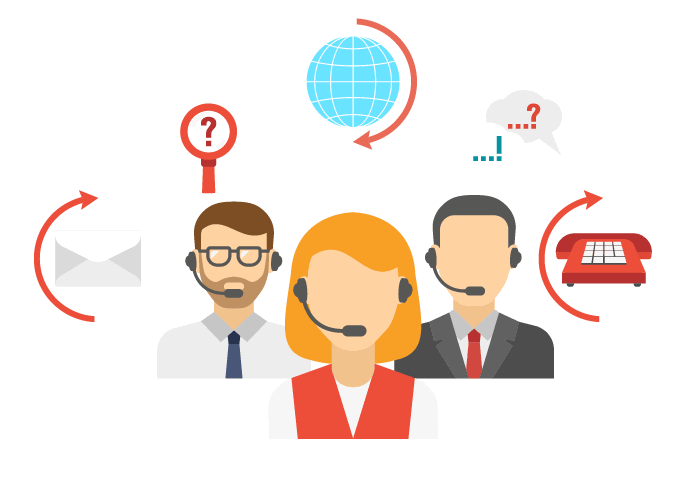 CONTACT US
Stay in touch with us to be well informed at all time,
wherever you are.
CONTACT US SO WE CAN HELP YOU IN YOUR EDU-PERFORMANCE CANADA PROCESS
CANADA

3185 Montée St-Hubert, Suite 201

St-Hubert, Québec, Canada, J3Y 4J4

Ph.: (450) 466-7275

Fax: (450) 466-4915

Toll-Free: 1-888-EDU-PERF (338-7373)

E-mail : info@eduperformance.com
FRANCE

Free number : 0 800 90 07 63

If you are outside of these zones, please send your request to

to find out about the distributor closest to you.
WE COUNT ON A FEW DISTRIBUTORS ACROSS THE WORLD. CONTACT US TO FIND THE DISTRIBUTOR CLOSES TO YOU