Thee-Learning training catalog makes e-Learning available to organizations of all sizes and shapes. Based on an impressive course collection and adapted to your employees' needs, you will benefit from all the management and report features found on the best training platforms on the market (Tactic! LMS) at a price corresponding to your size and your needs in record time. Do not wait any longer to successfully move to e-Learning!
The Catalogue holds close to 1,000 training modules especially developed for organizations who want to benefit from a practical, complete and affordable distance training system available 24/7 without restriction. These modules are offered in several themes:
Superior educational features
The courses are offered to you on our Tactic! LMS training platform, enabling you to benefit from all the management and report features found on LMS without having to acquire it. The Campus is accessible through a simple ID and a password, and your trainers will be able to register your employees to the desired trainings or even let employees register on their own if you want to keep them away from settings, based on your needs. Several reports will let you take a peek on the evolution of your training at any time.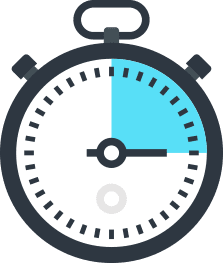 Quick installation
The catalog can be quickly set up since it is in Cloud mode, enabling you to access it at all times and centralize your training information. We can freely activate your Campus in less than 24 hours.It also possible to access training modules from your own LMS. Contact us to find out more about this opportunity.
Available options
Graphic customization: For as little as $500, we can customize your Campus by adding your logo in the launcher interface. Your employees will certainly feel at home…
We follow you in your growth by enabling you to add your own e-Learning courses. This comes with a cost and we will be happy to set it up with you by contacting you directly.
Hybrid training will be possible with theTactic! LMS features supporting the Campus. Contact our Sales Department using the number at the bottom of this page to find out more about this opportunity.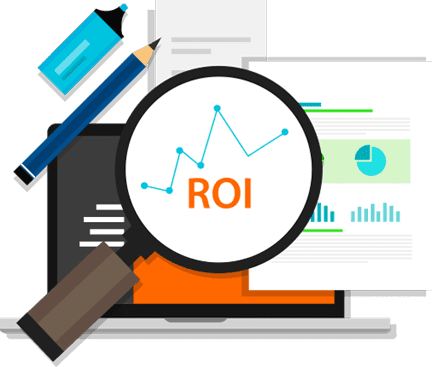 Costs adapted to your needs
It is also possible to purchase a set amount of training for a set amount of learners and for a set period. The price is negotiated based on these elements and your platform will be valid during the set time agreed upon, usually a one-year period.
Also, it is possible to register to use the platform with a monthly registration report. In such a case, the unit price is higher, but it is the option that is the less costly at the time of registration. This mode still requires a $500 implementation fee. Pay as you use. This is the way to go with this method.
CONTACT US SO WE CAN HELP YOU IN YOUR PROCESS
CANADA

3185 Montée St-Hubert, Suite 201
St-Hubert, Québec, Canada, J3Y 4J4
Ph.: (450) 466-7275
Fax: (450) 466-4915
Toll-Free: 1-888-EDU-PERF (338-7373)
E-mail : info@eduperformance.com
FRANCE

Free number 0 800 90 07 63

If you are outside of these zones, please send your request to info@eduperformance.com to find out about the distributor closest to you.